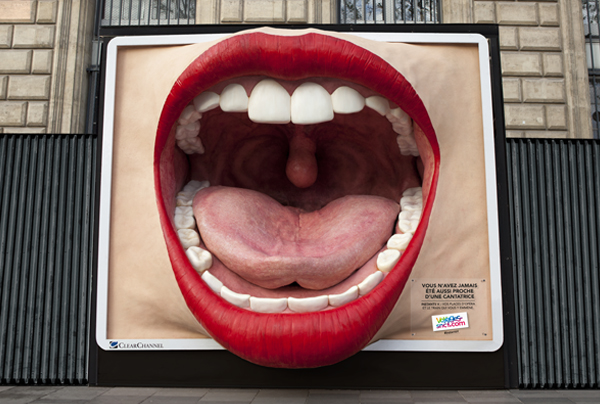 Us: Whew! Maintaining democracy is hard work! But it's a good feeling indeed! Let's keep working, so we can… Hey, what's Pee Otis doing over there?
Pee Otis: GAZE AT ME! BEHOLD ME! HEAR ME BABBLE INCOMPREHENSIBLY! SEE ME SOIL MYSELF AT BOTH ENDS! I AM YOUR RULER! ALL MUST QUIVER AND WEEP BEFORE PEE OTIS!
Us: Yikes, we better get back to work or else he might…
Freakout Expert: FOOLS! CANNOT YOU FOOLS SEE THAT HE IS DISTRACTING YOU FROM THAT WHEN YOU SHOULD BE OBSERVING THIS…OR THAT!?! POSSIBLY THIS!?! FOOLS!
Us: Look, thanks for the warning, but we really need to get back to…
Pee Otis: SEE HOW I SMEAR MYSELF WITH MY EXCREMENT! VERY PRETTY, YES? I AM SETTING MYSELF AFIRE AND POURING GASOLINE EVERYWHERE!!!  I WISH TO KNOW MY DAUGHTER CARNALLY!  I SHALL NOW HIRE RACIST BOB THE CHILD-EATER AS MY SERGEANT-AT-ARMS! ALL WILL BEHOLD PEE OTIS! ALL SHALL OBEY HIM AND NOT LOOK INTO HIS FINANCES!
Us: Jesus Christ, that guy. Everyone, listen up! You and you! Call Congress! You and you, send money to organizations that will defend us! You and you, help me register voters so…
Freakout Expert: [Slapping people] OH MY GOD, IT'S WORSE THAN EVER! HOW CAN WE STOP HIM! WE CAN DO NOTHING TO STOP HIM! IT IS NOT TOO LATE! WHEN WILL YOU WAKE UP! WAIT, IT IS TOO LATE! I WISH HANNAH ARENDT WERE HERE TO SAY SOMETHING CLEVER!
Us: Hey! Back off, we're trying to organize a resistance!
Pee Otis: UNDER MY ADMINISTRATION, PEOPLE WHO BURN THE AMERICAN FLAG WILL BE BURNED ALIVE AND ASKED, "HOW DO YOU LIKE IT?" THEY WILL NOT LIKE IT! MAGA! MAGA! MAGA! HO HO HEE!
Freakout Expert: AHHHHHHHHHHHHHHHHH!!!!
Pee Otis: AHHHHHHHHHHHHHHHHH!!!!
[Pee Otis and Freakout Expert merge to form a vast screaming mouth connected to a gigantic unstoppered sphincter.]
Pee Freakout Otis Expert: AHHHHHHHHHHHHHHHHHHHHHHHHHHHHHHHHHHHHHHHHHHHHHHHHHHHHHHHHHHHHHHHHHHHHHHHHHHHHHHHHHHHHHHHHHHHHHHHHHHHHHHHHHHHHHHHHHHHHHHHHHHHHHHHHHHHHHHHHHHHHHHHHHHHHH!!!!!!!!!!!!!!!!!!!!!!!!!!
[The giant mouth and anus excrete all over the Constitution, demolish the stock market, and scar the nation's children. Meanwhile, Vladimir Putin strolls about, leaving Post-It notes that say "MINE" everywhere. The new creature stops and realizes this will cause long-term damage to itself as well as the rest of the country. It looks over its shoulder at Us.]
Pee Freakout Otis Expert: This is your fault. You MADE me do this.
Us: [Rubbing face] Oh dear GOD, this isn't going to be easy, is it?